Image Optimization
is an art and science
Publishing optimized high quality images of our devices is critical to the success for our site. In fact, according to eBay, each professional product image that is added to a particular listing increases sellers' percentage of making a sale by 5%. Images matter in e-commerce. When used effectively, they can convey vital information about a product, and can help drive sales.
One of the biggest drawbacks of having high resolution product imagery is that it can slow down page load times. Compressing images effectively is an important skill as a visual designer and is one of the best ways to reduce the file size. Page speed is one of Google's mobile ranking factors, so it is important first of all for the user experience, but also for SEO. The product description page (aka the PDP) is an important step in the sales flow to showcase our product. This is where our customers determine if a particular product is worth purchasing and should never be overlooked.
"Successful listings start with great photos. Listings with better photo quality are 5% more likely to sell." –Ebay
Here are a few device focused landing pages that I worked on.
Section 1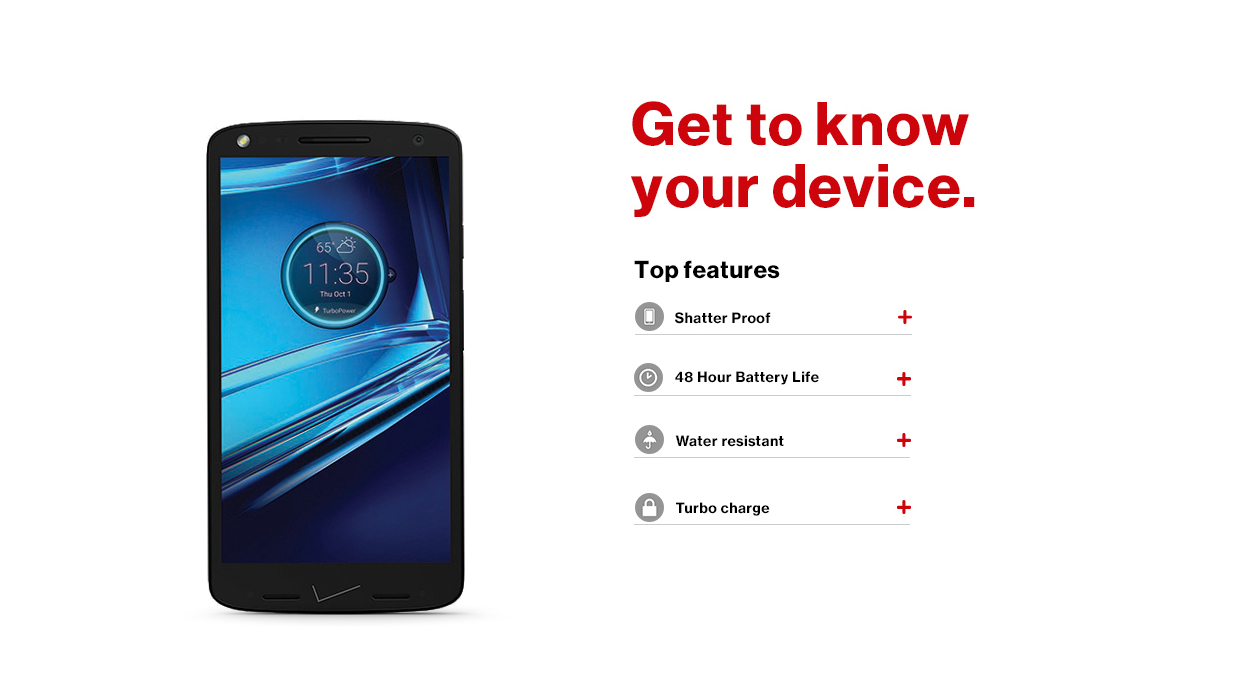 Section
Section 2